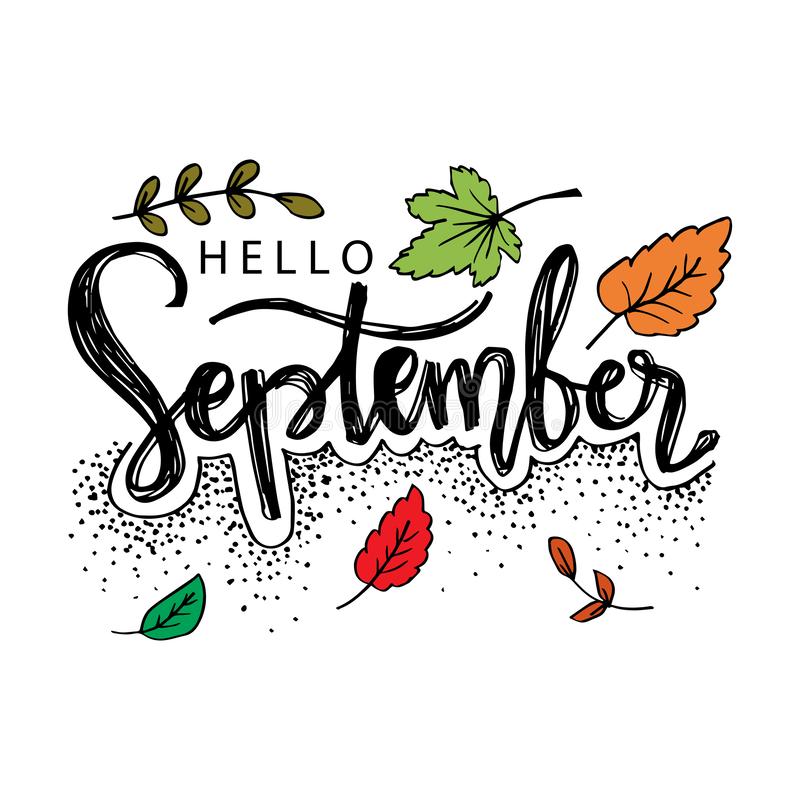 Click on the book to listen to the story.
A Piece of Home
Author: Jeri Watts
Illustrator: Hyewon Yum
Read by: Big Papa Scott
Retrieved from YouTube
In Korea, Hee Jun is ordinary, not different. But when Hee Jun and his family move to West Virginia, he struggles to adjust to his new home, where none of his classmates look him or understands him.

AR Quiz Information
Quiz #: 182216
Level: 3.6
AR Points: 0.5
Complete the
Character Matters Project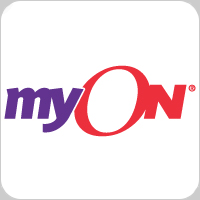 Follow these steps:
1. Log into Clever.
2. Choose the myON Icon.
3. Choose the Projects Tab.
4. Select the Character Matters Project.
5. Read at least ten (10) books
from the project.
6. Complete the myON and
AR quizzes for each book
read.